How easy you can change the face of the Apple Watch from the iPhone
We tell you how to change the watch face of the Apple Watch from the iPhone in a simple way.
Customizing your Apple Watch is undoubtedly one of the simplest and most fun tasks, since there are not a few watchfaces that you can find to have your device to your liking. Both in the watch itself and in the store you have a wide variety of options to choose from, yes, the way in which these spheres are installed is the same.
In case you still don't know how to change the face of your Apple watch, we'll show you how to do it. The best and that we recommend is to do it from the iPhone itself , because being the largest screen, it is much simpler and more comfortable.
Change the Watchface of your Apple Watch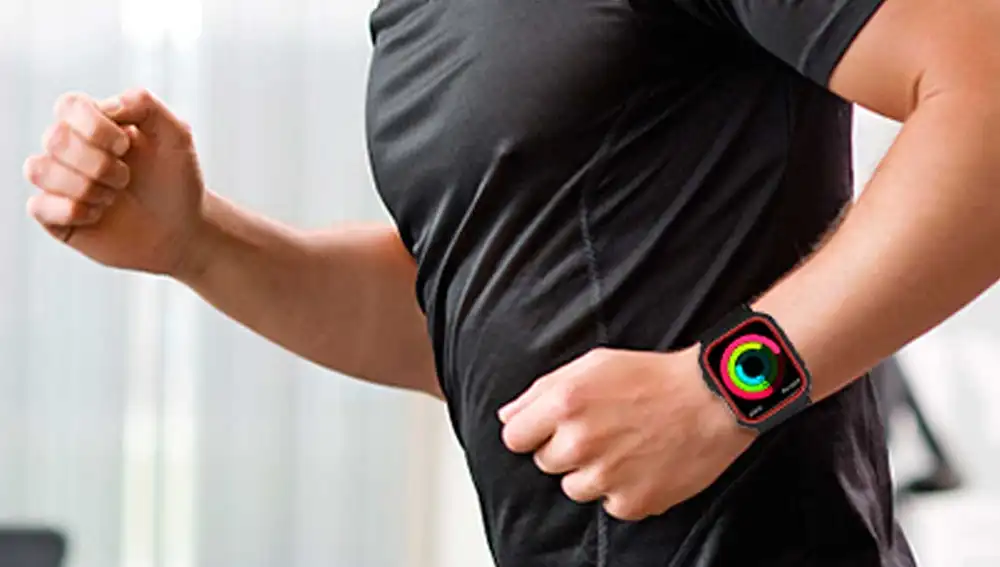 The best thing is that you can change the watchface of your Apple Watch as many times as you want, so you can try the different options until you are satisfied, and if you get tired of the one you have been using for a while, you can put another one that you find and like more. In the event that you have been changing the face from the watch itself instead of doing it with the iPhone, we show you how you can easily achieve it with the steps that we leave you below:
First of all, open the Apple Watch app on your iPhone , and keep in mind that you must do it with the one that is linked to the watch and not another.
Next, look for the section called Watchfaces Gallery at the bottom of the app list.
Once here, you will see that you can find a variety of categories to find the sphere with which you want to personalize your smart watch, and when you have it, download it.
If you already have others downloaded, you can see them by sliding the screen to the left.
Now you will have to click on the sphere that you liked so that different options for configuration appear.
Once you have customized it, click on the Set button and wait for the change to be made and that's it.
Without a doubt, a very simple process to change the face of your Apple Watch as many times as you want from your iPhone. In the event that you want to delete any of the ones you have downloaded because you no longer like it, it is more convenient to do it from the clock itself. The only thing you will have to do is choose the sphere that you no longer want and hold it down for a few seconds to slide your finger up. Once this is done, the watch will show you a warning message that, upon confirmation, will remove the Watchface from your Apple Watch.