Google will show results even before you type your search
Those of Mountain View improve the artificial intelligence of their search engine to be even more proactive.
Of course, this headline can be the most shocking, but it is the best way to summarize what one of the future functions that Google's search engine will release will offer us. This has always been as proactive as possible, offering us the results in just milliseconds or suggesting new searches based on our search history . The new function goes further and proposes that the first results of the search appear even before we have finished writing it.
An even faster search
Google has shown it in its annual event around the search engine, where among many other functions it has revealed this one that seems especially interesting to us. And it is that as it has been revealed, when we are writing a search, even before finishing writing it, we will already see in the mobile version several labels that will help us to filter and make the results more specific. So much so that before finishing writing we can see suggestions for results on a small card.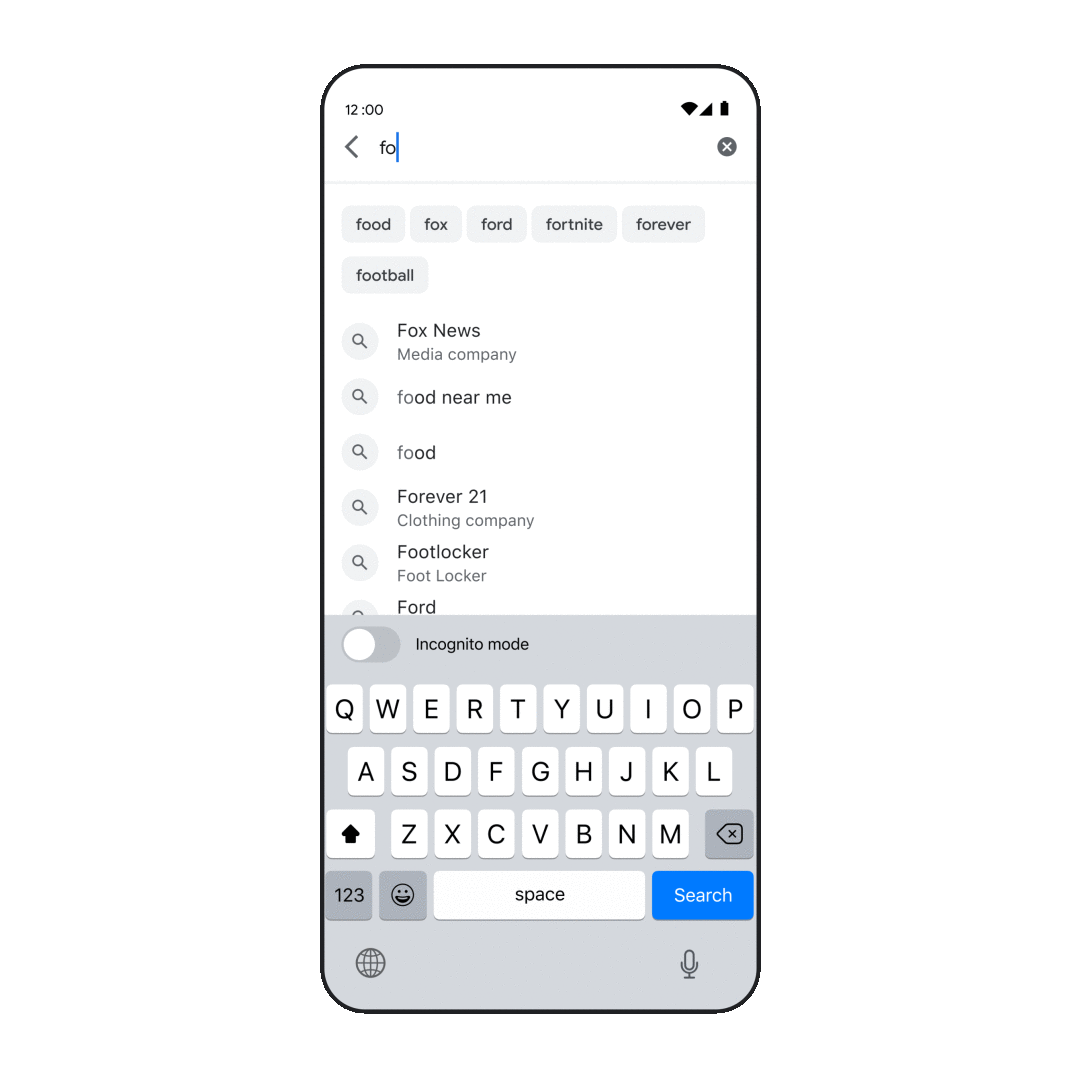 In it we will see a thumbnail photo of the result, if it had one, and also some additional information to consider whether or not to access this result. These cards to filter the search will appear only when Google does not know exactly what we are referring to, in this way we will give you more clues to be able to access more accurate results.
More eye-catching results
This is another of the innovations that Google is introducing in the search results, with a different and more attractive aspect . We will see more photos, with things to do in a certain place, places to visit, hotels to spend the night or videos that we can access related.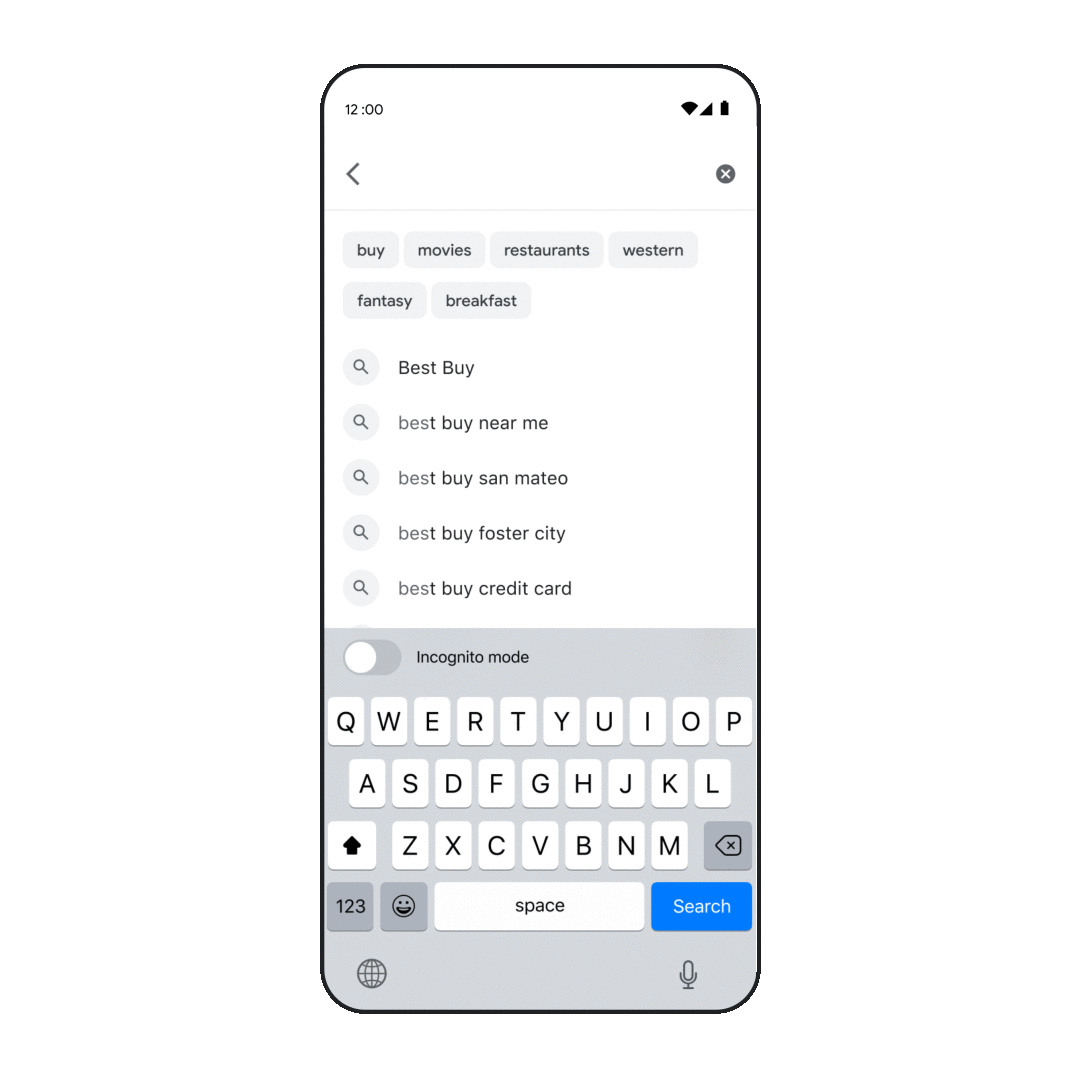 All this with a much more polished design that makes the search result more attractive, and therefore much more useful in general. Videos are even sneaked into the summary of the search results in the purest style of TikTok , with vertical previews that undoubtedly put the Chinese social network in the spotlight, which is becoming more and more a threat to those of Mountain View .
What's new in iOS search
The version for the iPhone has also received important new features, especially at a visual level. Since we have a different visual language, upgrading to Material Design 3 , so the search will look more similar to what we see on Android phones with version 12 and 13 of the operating system. In addition to the appearance there is a new interface, with buttons within a new carousel that allow access to searches related to documents and images stored on our phone. A way to introduce Lens in the search engine and make these searches easier from the initial page of the search engine.
At the moment these new features of iOS are already reaching the iPhone little by little, while the most complete ones of the search engine, like the ones we have seen, will reach Android mobiles over the next few months, probably before the end of the year or early next 2023.