Do you understand the difference between Inside and Inbound Sales?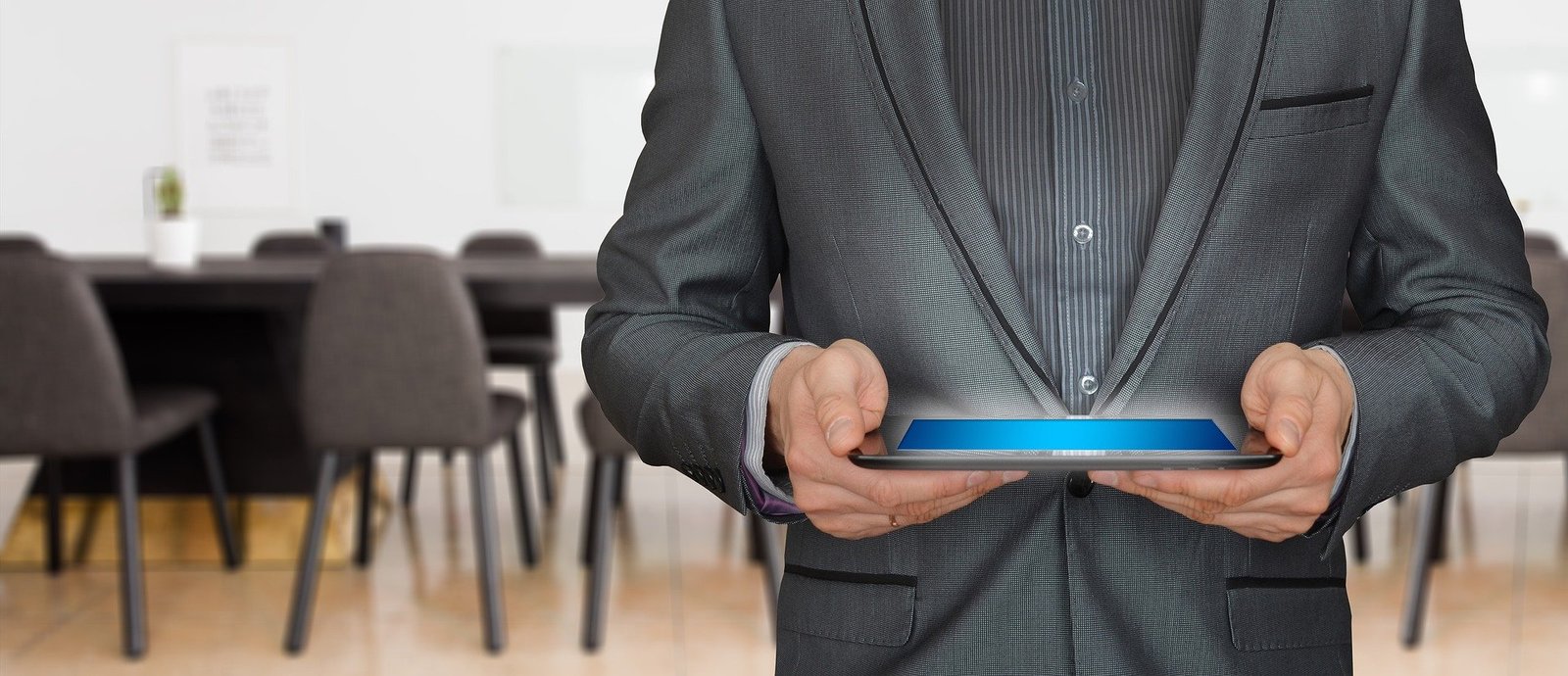 It is common to confuse inbound and inside sales processes, but they have fundamental differences. Understand everything on the subject!
The confusion between what inbound and inside sales really means is more common than some people think. And, incredible as it may seem, there are two things that share more differences than similarities.
Both methodologies are part of a field that involves an  inbound marketing strategy .
However, they have different roles in practice. Then understand the definition of each, their differences and similarities.
Definition of Inside Sales
Inside Sales , or internal sales, means having a remote team, which  sells from within your company to others , through the telephone, Skype, dial-up technologies and other tools that allow remote contact between your sales team and leads. .
So you can even, with a sales force, contact and close businesses with as many leads as possible, without increasing your acquisition cost per customer too much.
This is the opposite of Field Sales, or field sales (free translation). Which is when the seller makes prospecting, diagnosis and closing visits, in person.
One model does not cancel the other, but the inside sales team operates at much lower costs compared to other modalities, since it is not necessary to book trips, transfers and the like.
It is a way to maintain a full steam sales team. It was one of the big differentials in the thunderous growth of the giant Salesforce , for example.
In addition to reducing costs, a live sales team brings efficiency and better sales forecasting.
With the help of good CRM (Customer Relationship Manager) systems, it is possible to measure more precisely the conversion of each stage of your sales pipeline.
Thus, more accurate decisions can be made for each seller individually, facilitating the training and sales process .
Inside Sales Team
An Inside Sales team usually consists of:
SDR (Sales Development Representative)

Sales Representative (or the Executive Executive, in many cases)

Sales Operations
In the first case, they are the professionals who act the most at the  top  of the sales funnel .
They seek to qualify the opportunities generated by marketing and then pass them on to the seller, who will hold the next meetings to gather enough information for a killer proposal.
The  rep sales is  perhaps the most obvious, so let's look at a SambaTech inside sales  job description , which is perhaps the most objective way to describe the function:
Sales! Constantly close new businesses, always meeting goals;

Execute the commercial process (complete monitoring of the funnel) with registration in CRM;

Make meetings with clients (remotely and in person) and commercial presentations, mainly in Belo Horizonte, with sporadic availability for trips;

Report weekly to supervisors on the progress of major projects and the sales funnel for their portfolio of prospects and proposals.
Basically, it is the function of any salesperson: to bring new business to the company. The difference is that at Inside Sales, you can be wearing shorts and selling  digital transformation for the CEO of a multinational.
Sales Operations, which is not so frequent in many companies, is already a person responsible for  measuring sales effort , perceiving failures and improvements in the process, to help managers and VPs.
Inside Sales courses and content
There are several books that may not even deal directly with Inside Sales, but they are among the best sales books available, and they are certainly useful. Some examples:
Predictable Recipe, or Predictable Revenue, Aaron Ross.

Invisible Selling Machine, Ryan Deiss

Behind the Cloud, Marc Benioff (shows how Salesforce has structured and innovated in the sector)
In addition, there are several blogs on the subject in the world, such as the  Meetime Blog  and the  Outbound Marketing Blog . 
Defining Inbound Sales
Inbound Sales  is the sales mindset, allied to the processes of inbound marketing .
It is when the seller abandons traditional sales models and focuses 100% on the buyer's problem.
The entire process is built to help you achieve your goals, resolve your ailments, and there is a genuine concern in  making your life simpler with the help of your service or product.
Now, if in Inbound Marketing is the process, it must be replicated in the lead approach.
There is no point in generating useful content, worrying about the shopping and buyer persona  journey  in the marketing phase, and ignoring all of this at the time of sale. It is the same process, applied in the final stages of the sales funnel.
These contents may also interest you :
👉 Inbound Sales: learn about this sales methodology
👉 Inbound Links: what they are and how they influence SEO
👉 The main metrics of Inbound Marketing
Inbound Sales process
The characteristics of the Inbound Sales process are:
Lead qualification
Qualification goes through the need to understand if that company or person will  really  benefit from your solution. It is the importance of having well documented what is  good  or  bad fit  for your business.
In Inbound Sales there is no margin to "push" a product. It is necessary to consider if it is at the time of purchase, and if it has "potential for success" with your solution.
Advisory sale (really!)
Consultative selling is the heart of Inbound Sales. The best possible analogy is that of a doctor.
The inbound vendor should listen to the lead's or lead's complaints , ask questions to better investigate the possible causes of those complaints, and then offer a  diagnosis  to address these issues.
Replicable model
With the replicable model, you must have  tools and methods that allow you to have a scalable team of Inbound Sales.  CRM and  marketing automation systems  are essential for this to happen.
With automation software, you can verify what content that person viewed, what pages your site visited, among others. Thus, it is easier to connect with the possible problems you are looking to solve.
Once again, it is easier to know what concern of the lead in question:  Improve the SEO of your company's page . Communication will be much better received, as it will be done around his pain.
The CRM system, as we have previously discussed, will be essential to measure the effort of the sales team to qualify, prospect leads, and close new businesses.
Also, to really  scale a sales team , you need to define processes and trainings, from recruiting salespeople to  aligning customer-focused sales discourse  (as cited earlier, the GPCT is quite relevant).
Ventarketing
Lastly, smarketing  is the alignment between marketing and sales to always generate the greatest value for the buyer.  Marketers are the best people to feed the marketing team with content ideas that will be useful to their audience.
Inbound marketing and sales need to speak the same language to be successful.
Outbound X Inbound Sales
As in  outbound and inbound marketing , they can both coexist seamlessly, as they are well aligned.
In reality, one can and must learn from the other. Exit prospecting, which is based on the principle of going after the  generation of opportunities, addressing people who are not in your contact base , can be connected to all the points listed above.
Instead of calling a CEO you have on LinkedIn and offering your solution with too much emphasis on sales, you can highlight information that he gathered before the connection to connect to the possible problems that your company solves and that he is experiencing.
Inbound Sales courses and content
Hubspot has a  complete free inbound sales course ! The only problem is that it is only in English. 
There are also books such as the exceptional The Challenger Sale, or The Challenging Sale, may not be focused on inbound, but their findings are in accordance with the characteristics that a good inbound seller should look for.
Difference between inside and inbound sales
The main difference between inbound and inside sales is the way a sales organization is structured, how it works.
At Inside Sales there is nothing but salespeople within the company, calling in external prospects.
As for inbound sales, it is the inbound methodology applied to sales: It cares about the buyer, their pain, problems and objectives, first of all, to draw up a proposal allied with those points.
All of this  requires that you attract  visitors and generate leads for your sales team to work. Be this a team of inside sales or field sales, using the inbound sales methodology or traditional methods.